Au confins du Maghreb, de l'Asie et du Moyen Orient se trouve un endroit secret , le Tribal Temple : ce temple ou communient toutes les pensées dans la Paix, un rêve devenus réalité le temps d'un soir. Les Déesses du Tribal Temple règnent dans la joie et l'amour, manifestant ce bonheur dans la danse, telle une Ode aux citoyens du monde!
Les artistes de la compagnie Hanabi Circus fusionnent depuis toujours plusieurs danses du monde, et proposent lors de ce show des happenings de groupe en feu et en lumières grâce à leurs danses d'improvisation (très travaillée).
Photos: Pamp', Gwendoline Chopineau, la Kasba, Baptiste du So Rouen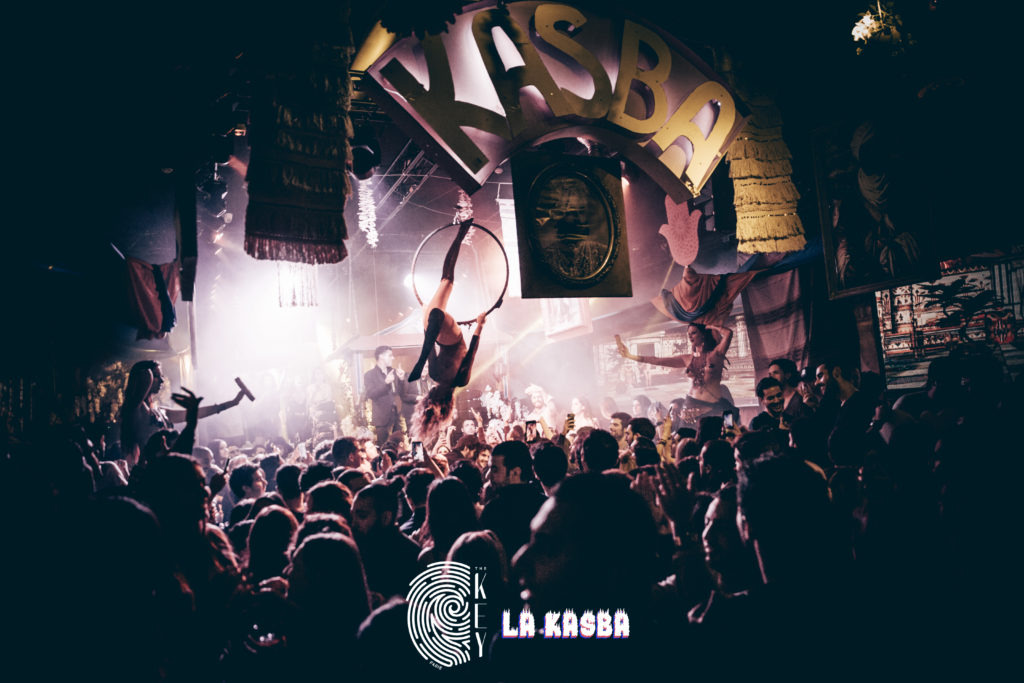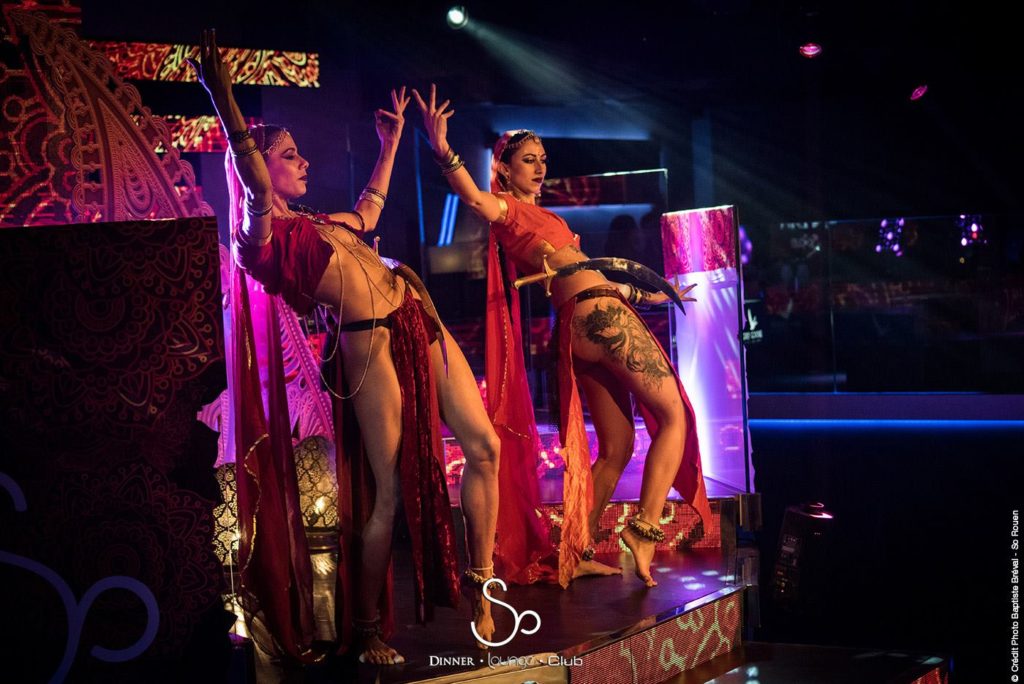 On the borders of the Maghreb, Asia and the Middle East lies a secret place, the Tribal Temple: this temple where all thoughts commune in peace, a dream come true for one evening. The Goddesses of the Tribal Temple reign in joy and love, manifesting this happiness in dance, like an Ode to the citizens of the world!
The artists of the Hanabi Circus company have always fused several dances from around the world, and offer during this show group happenings in fire and light thanks to their improvised dances (very elaborate).
Photos: Pamp', Gwendoline Chopineau, la Kasba, Baptiste du So Rouen