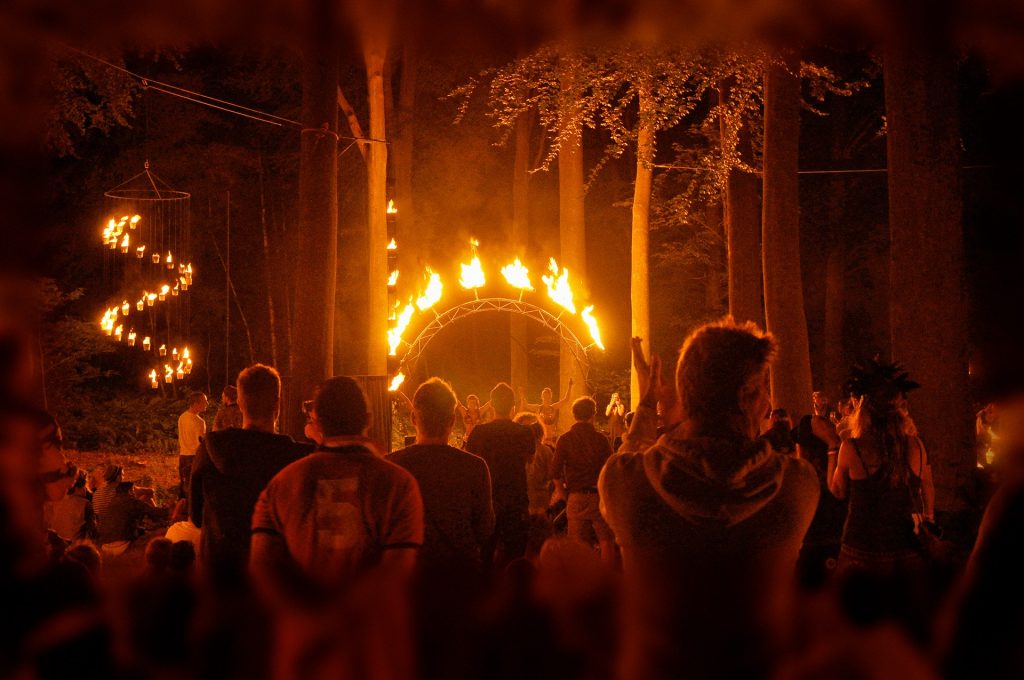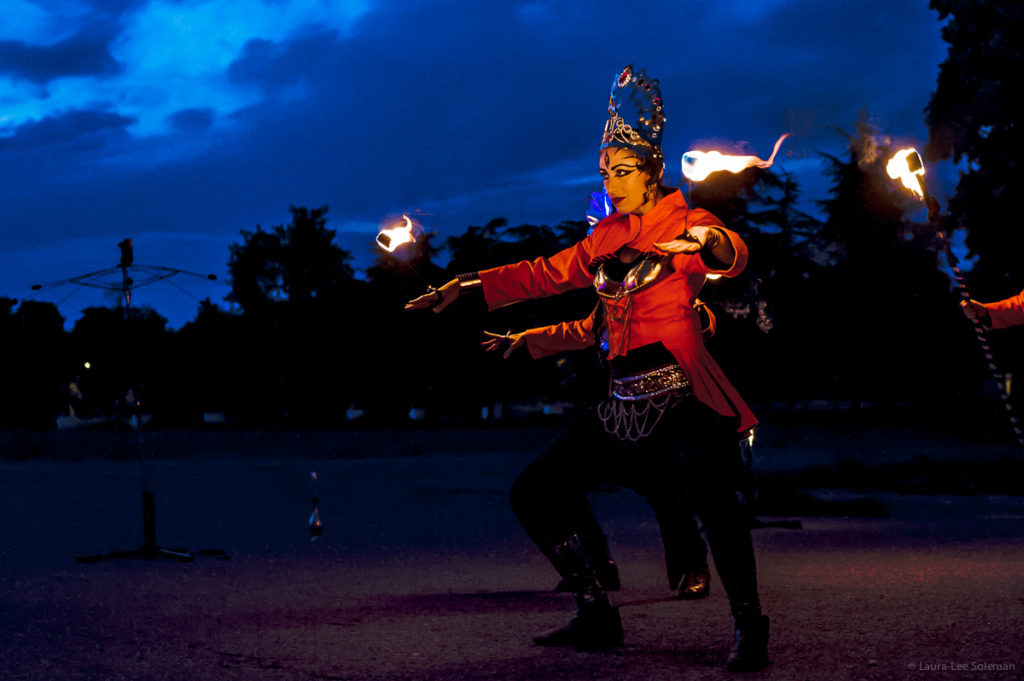 Hanabi Circus incarne la catégorie spectacles clés en main tout publics de la compagnie: des créations en spectacle de rue&  grande scène de théâtre pour petits en grands, ou evenements corporate pour les grandes célébrations et fêtes d'entreprises.
Nous proposons des spectacles choregraphiées et en deambulation, qu'ils se déroulent en intérieur ou extérieur.
Laissez-nous vous présenter nos chorégraphies mélant danse & arts de la rue et du cirque : le conte pyrotechnique Apophis, les clowns acrobatiques Corporates de Cirkaline, les guerrieres d' Armaggedon et biensur la parade blanche lumineuse d' Anapka et son spectacle fixe lumineux.
Laissez vous guider dans un imaginaire dont la lueur vous laissera un souvenir exceptionnel.
Credits : Eddy Lamazzi & Hervé Photographe
Hanabi Circus is the company's turnkey show category for all audiences: from street performance & large stage theatre for young and old, to corporate events for large celebrations and company parties.
We offer choreographed and strolling shows, both indoor and outdoor.
Let us introduce you to our choreographies mixing dance & street and circus arts: the pyrotechnic tale Apophis, the acrobatic clowns Corporates of Cirkaline, the warriors of Armaggedon and of course the white luminous parade of Anapka and its fixed luminous show.
Let yourself be guided into an imaginary world whose glow will leave you with an exceptional memory.