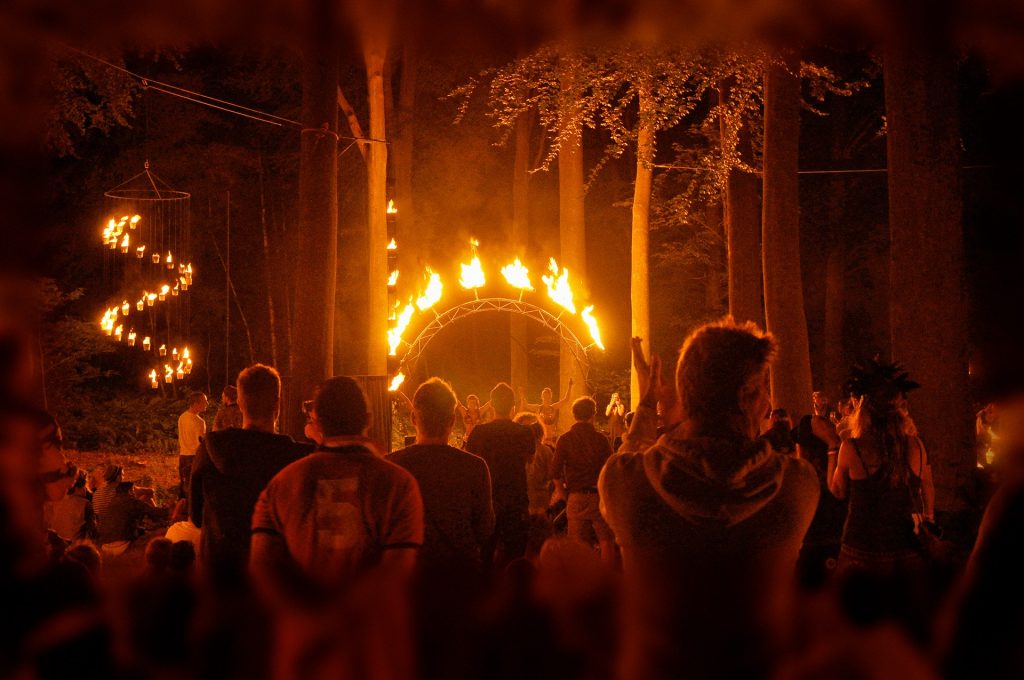 Les Hanabi vous proposent des performances choregraphiées adaptées à vos événements, qu'ils se déroulent en intérieur ou extérieur.
Une à trois danseuses, en show danse , feu ou lumineux vous jouent de la poesie sur des rythmes envoûtants.
Mais si vous desirez etre envouté par des chorégraphies mélant danse & jonglerie, laissez-nous vous présenter les spectacles Clé en main,  : Apophis, Cirkaline, Sabbat Satana & les Lionnes du Pamir
Laissez vous guider dans un imaginaire dont la lueur vous laissera un souvenir exceptionnel.
Credits : Hervé Photograff & Matthias Ketz
The Hanabis offer you different performances set for your event, happening either inside or outside.
From one to three female dancers, in fire or light show, for simple animations or shows with charming rhythm.
But let us introduce our favorite shows : Apophis & Cirkaline
Let yourself led in an imaginary world which his light will leave you an incredible memory.