Le Cabaret de la culture alternative en plein cœur de Paris !
Le Cabaret Fusion du cirque nouveau, des danses les plus actuelles, de la Neo Performance Cirque, Danse et Flowarts
La Cie Hanabi Circus organise le Cat'baret afterwork, et cela grâce au légendaire GAIA Concept qui leur a donné l'opportunité de lancer ce projet. Le principe : un moment artistique dans une ambiance conviviale avec des numéros de danse, de cirque, de manipulation, de magie et un final dans une ambiance festive sur fond de musique électronique !
EN RAISON DE LA SITUATION SANITAIRE ACTUELLE NOUS NE POUVONS MALHEUREUSEMENT PAS VOUS COMMUNIQUER LA DATE DE LA PROCHAINE ÉDITION POUR LE MOMENT
The Cabaret of alternative culture in the heart of Paris!
The Cabaret Fusion of the new circus, the most actual dances, the Neo Performance Circus, Dance and Flowarts
The Hanabi Circus Company organizes the Cat'baret afterwork, thanks to the legendary GAIA Concept who gave them the opportunity to launch this project. The principle: an artistic moment in a friendly atmosphere with dance, circus, manipulation and magic acts and a festive finale with electronic music!
DUE TO THE CURRENT HEALTH SITUATION WE UNFORTUNATELY CANNOT GIVE YOU THE DATE OF THE NEXT EDITION FOR THE MOMENT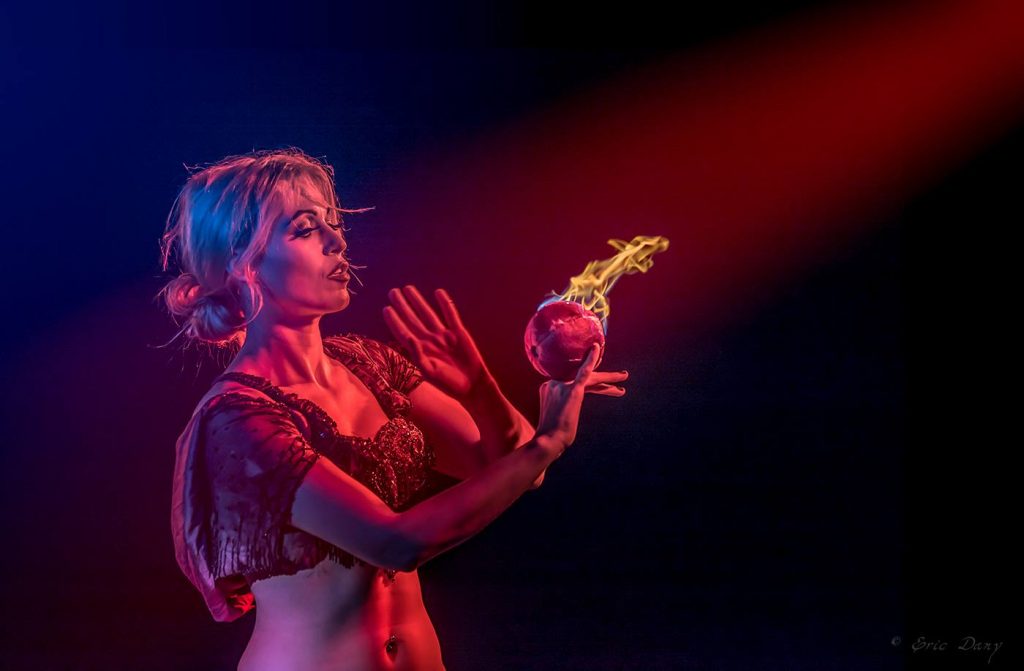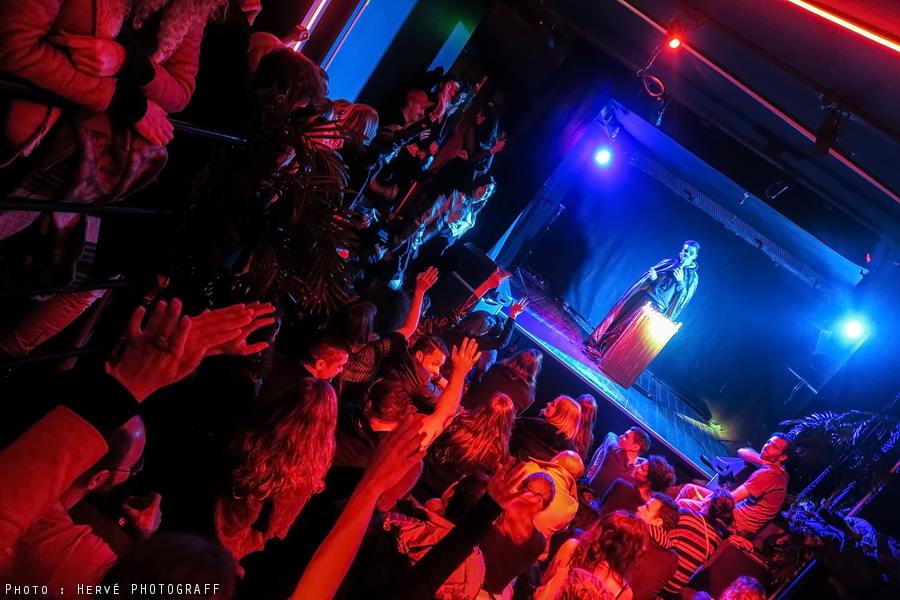 Chaque Cat'baret vous fera voyager a chaque édition dans un monde bien particulier :
Les premiers vous ont emmené dans une « Jungle » sauvage et ardente, dans la période de Crise 1929-2016 « Modern' Time » , dans un vol au dessus des pays d'Afrique, d'orient et d'Asie où une Cie Aérienne  déjantée vous a encadrée avec charme et humour « From Djerba to Jaipur », dans une ville a plusieurs années lumière d'ici « Utopia », dans les bas fond de « Gotham » City…
Un gros succès en Mars 2019 au 13eme Art à Paris avec The Catbaret Mortal Kombat qui fut SOLD-OUT
Alors si vous aussi vous voulez venir applaudir les nouveaux talents parisiens et danser avec nous sur nos artistes prodiges de la Techno Alternative – Ne manquez pas le prochain Catbaret, la saison reprendra en 2020
Pour en savoir plus, restez connectés sur notre page Facebook :
The Catbaret
Each Cat'baret will take you on a journey to a very special world:
The first ones took you to a wild and fiery « Jungle », to the period of the 1929-2016 crisis « Modern' Time », to a flight over the countries of Africa, the East and Asia where a crazy Aerial Cie framed you with charm and humour « From Djerba to Jaipur », to a city several light years away « Utopia », to the underbelly of « Gotham » City…
A big success in March 2019 at the 13eme Art in Paris with The Catbaret « Mortal Kombat » which were SOLD-OUT
So if you too want to come and applaud the new Parisian talent and dance with us to our Alternative Techno prodigy artists – don't miss the next Catbaret, the season will resume in 2020
For more information, stay tuned to our Facebook page:
The Catbaret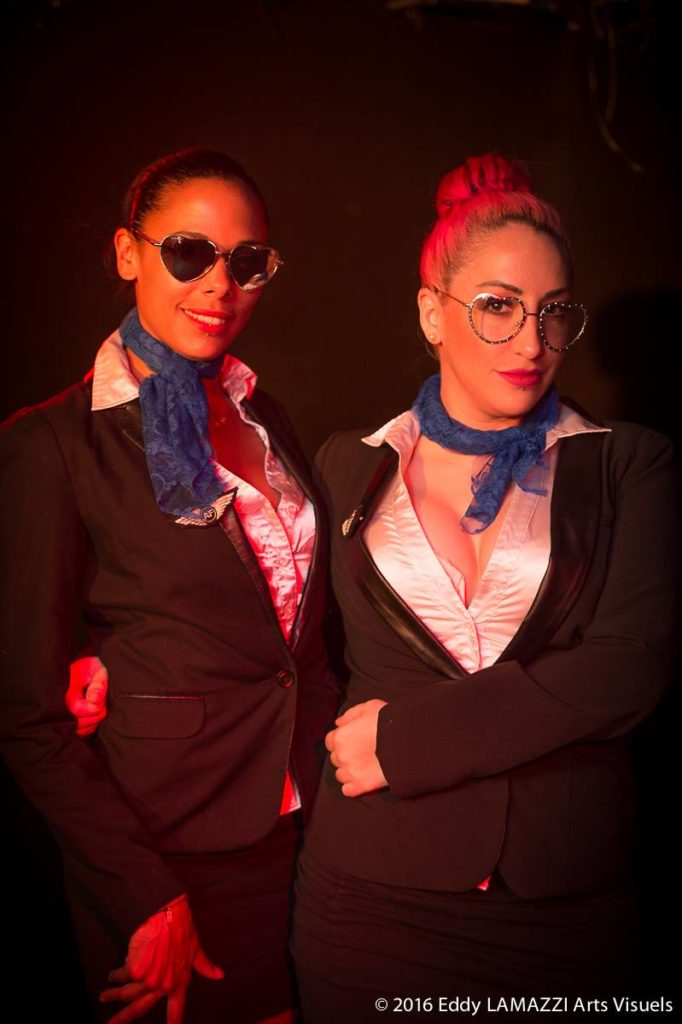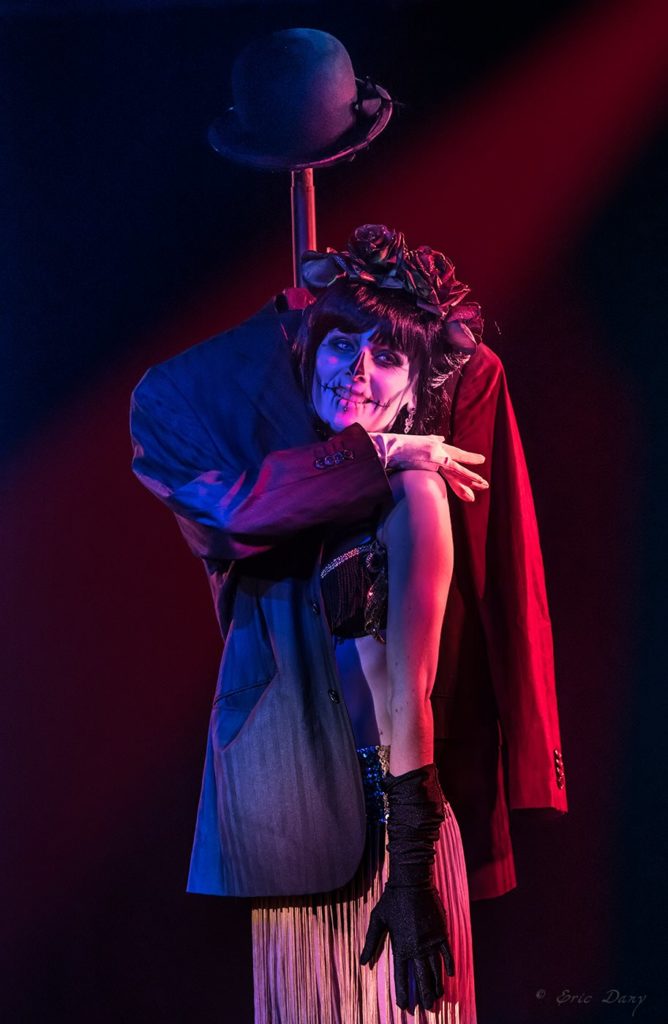 Article paru dans le Telerama Sortir du 18 Mai 2016 : les 3T pour The Catbaret d' Hanabi Circus !  ( anciennement Lucioles en Scene sur l' article)