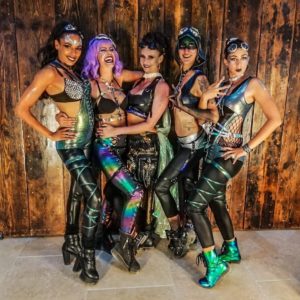 A quelques années-lumières d'ici, un vaisseau holographique flotte en orbite de la planète Dimidium.
Ces jeunes femmes ne sont pas rentrées depuis des années, leur curiosité et leur passion pour l'exploration d'autres planètes étant bien plus puissantes que la vie au laboratoire…
On dit qu'a force, leur physique a commencé a s'apparenter aux extra-terrestres et qu'elles refont de temps en temps un passage secret sur Terre lors d'événements atypiques et originaux… Aurez-vous la chance de les voir ?
Space squad est une animation sous forme de déambulation et de « shows freestyle »
° FlowArt Lumineux et Holographique, Firedance, Échasses, Aérien °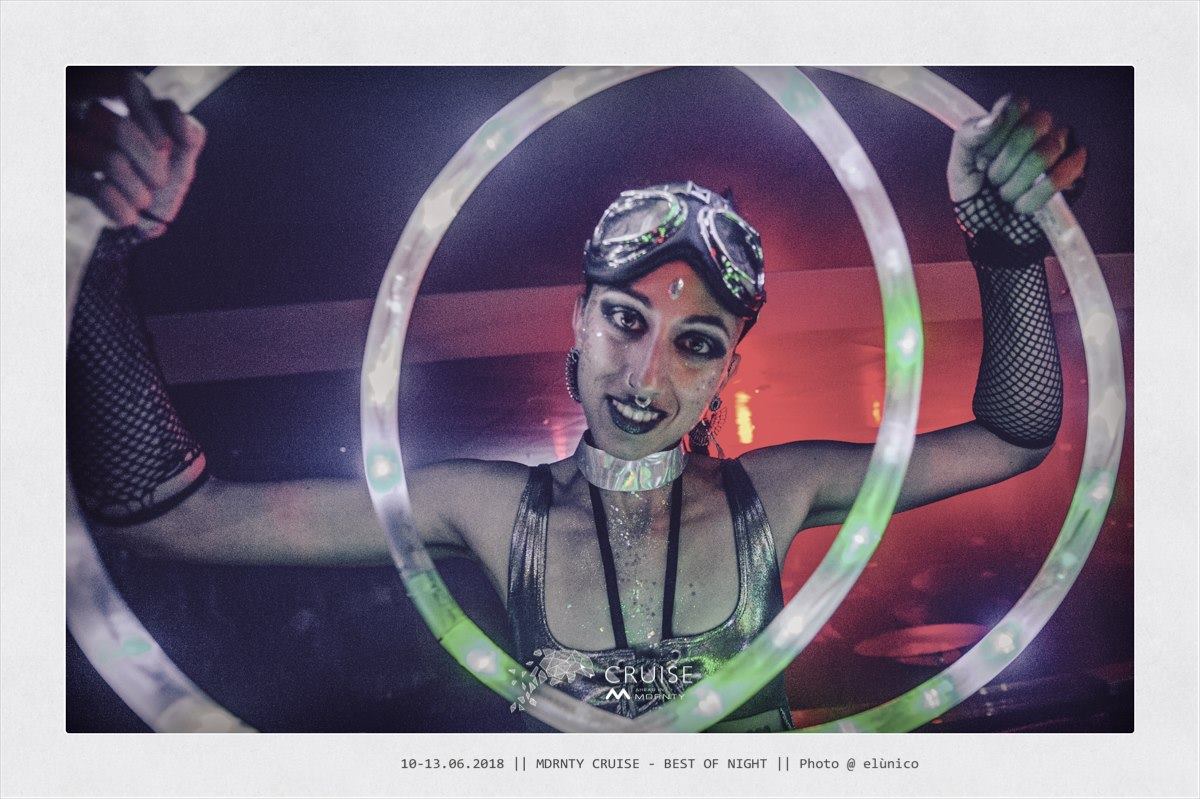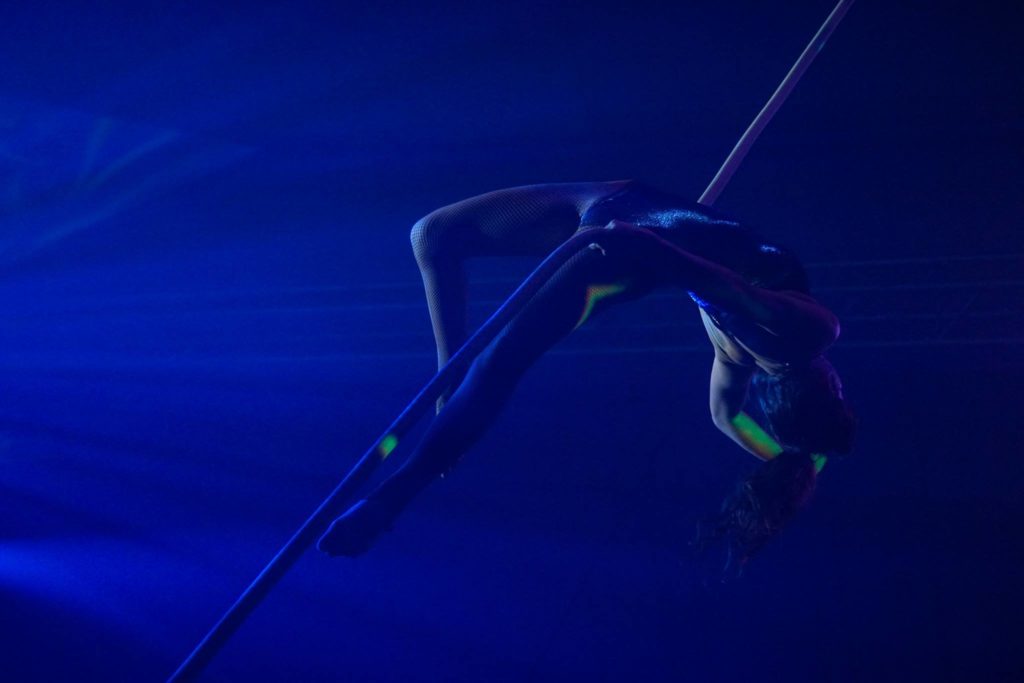 Light years away, a holographic ship floats in orbit of the planet Dimidium.
These young women have not returned for years, their curiosity and passion for exploring other planets being far more powerful than life in the laboratory…
It is said that their physical appearance has begun to resemble that of aliens and that they occasionally make secret visits to Earth during unusual and original events… Will you have the chance to see them?
Space Squad is an animation in the form of a wandering and « freestyle shows ».
Light and Holographic FlowArt, Firedance, Stilts, Aerial °