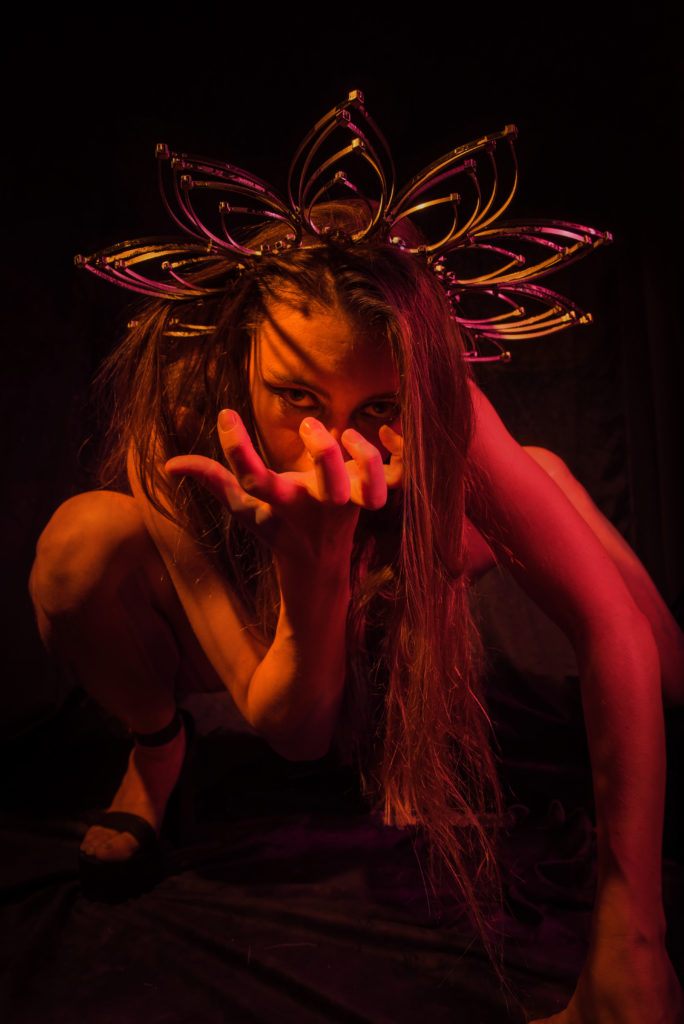 Hiwa
Hiwa est une danseuse contemporaine et jazz qui nous a rejoint en février 2020. Ancienne élève des formations Hanabi Circus, c'est avec nous qu'elle se forme au Flow Art et aux Danses du Feu. Elle suit une formation de danse professionnelle à l'école Choreia à Paris.
Disciplines : Danses Jazz & Contemporaine, Mains de feu, Cerceau, Mini Hoops, Eventails, Bolas,  Cerceau aérien.
Hiwa is a contemporary and jazz dancer who joined us in February 2020. A former student at Hanabi Circus' workshops, she has learnt in house FlowArt and Fire Dancing. She is currently training as a professional dancer at Paris Dance School Choreia.
Subject Areas : Jazz & Contemporary dance, Aerial Hoop, Fire Hands, Hoops, Fans, Pois
Credit photo: Maxime Guillemeau & Ulys 21